Thursday, February 28th, 2008
I use to own a Jeep Wrangler. I bought it because it was fun and rugged. That?s what Jeep is all about and should always be about (we call it their brand identity). It?s what makes them special and different. So when I see a TV commercial like this I get all warm and fuzzy.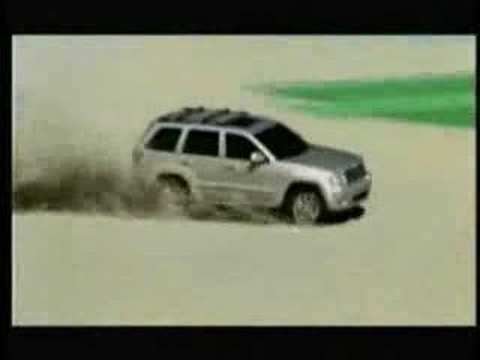 ?
Good job Jeep, keep doing this kind of stuff!
Thanks to the guys over at the Idea Sandbox for the inspiration on this blog.