You've all seen the Sprint ads with President Dan Hesse asking people to email him at dan@sprint.com?with comments and suggestions. Of course I was skeptical about this campaign…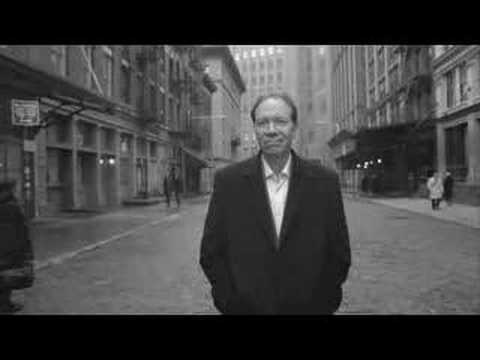 My company has been using Sprint for many years with service good enough to keep us as a customer. Then last week I received a letter letting all of their customers know that they will be getting rid of Voice Command?and Sprint email. Voice Command/Sprint email?is literally my life blood on my Sprint phone. Call John Smith, call Jane Doe…you get the point. It's especially important when driving for safety. I love Voice Command. And I can't even fathom that they are doing away with joe@sprintpcs.com? Are you kidding me?
So I emailed Dan at his request:
Apparently you've made the decision to get rid of "voice command" and Sprint email.
That's one of the best and safest features of the phone. And the reason why I'll be switching to another provider when my contract comes due.
?
Voice Command/Sprint email?is such a great feature and what you offer or don't offer is so hard to use and set up. It seems like you're going backwards in technology. I've been a loyal brand ambassador for many years but removing this feature is just a bad decision.
I received an email (automatic) that said we get lots of emails but we'll be back in touch as quickly as we can. Two days later I received a phone call from Valarie. I was impressed with the follow-up but what impressed me more was that she actually read my email and was prepared to talk about it.
She said that many clients felt the same way and my feedback was important. After the call she followed up with this email:
Dear Mr. White,
?
Thank you for contacting Sprint.
I apologize for any inconvenience you may be? experiencing due to the canceling of our Voice Command Service.? As promised, I will pass your feedback on to the appropriate group . We really do appreciate you taking the time to write us and? your voice your opinion.?
?
Thank you again for contacting Sprint.
Valerie T.
757.223.3465
Once again the Dan program is in-fact the real deal and I'm impressed. Now only if they can solve this Voice Command/Sprint email?issue!
Kudos to Sprint for actually taking the time and making the effort to improve their customer service. But getting rid of Sprint email and voice command is a killer for me. I'm off to AT&T for a new phone!