Sometimes you just scratch your head, or in this case your butt. This is no joke, here is a TV ad I just watched on the early news: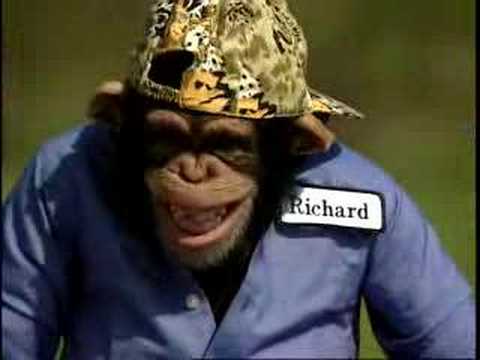 The actor in the TV commercial wants you to know that he and his monkey friend Richard are "riding easy". Wow, thanks for that visual!
And you wonder why I say TV advertising is dead!
?