Monday, January 26th, 2009
Strangely enough I saw a great commercial yesterday. It came on just as I turned on the TV.
It's for the Navy Seals: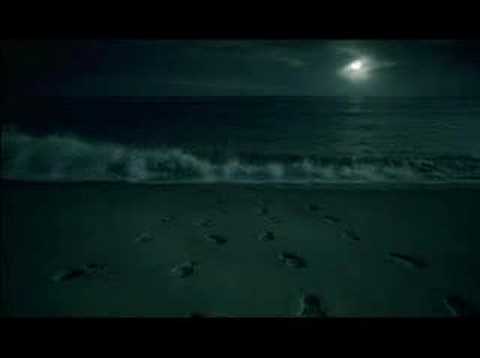 No words, just the excitement about being a Navy Seal. Join us and you too can become an elite, "stealth" soldier. Then I went to the website Navy.com and they further supported the campaign.
I thought it was right on brand. What are your thoughts?