Thursday, October 29th, 2009
I'm sure you've all seen this cheeseball commercial: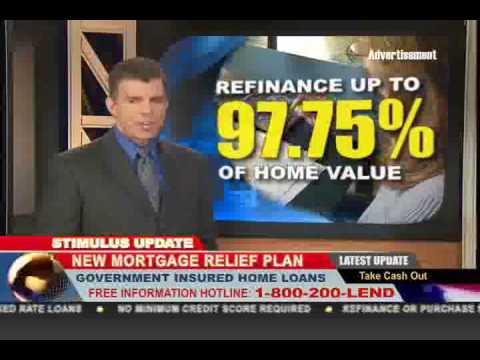 Do you believe this brand called "Lend America"? Do you find it insulting how they pretend to be a newscast? In this day of mortgage crisis do you believe a bad credit score is okay?  Have you done a Google search for the phrase "Lend America Scam"? Would you be surprised to learn there are over 51,000 results? http://www.google.com/search?q=lend+america+scam&rls=com.microsoft:en-us:IE-SearchBox&ie=UTF-8&oe=UTF-8&sourceid=ie7&rlz=1I7GGLG_en
Your brand identity is everything, don't blow it.