Monday, November 16th, 2009
I've written about Best Buy before but I just have to ask what the hell are they doing? Last year I wrote how I thought their new tagline "You Happier" was meaningless because it didn't relate to their brand identity (whatever that is).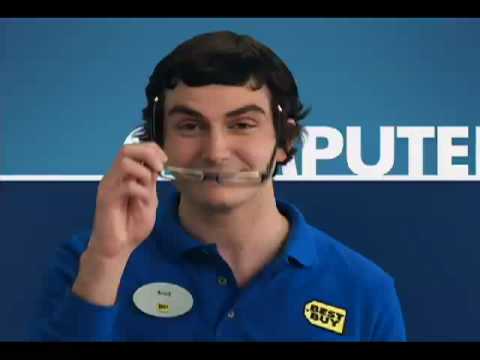 It's not a brilliant tagline like Walmart's :"Save Money. Live Better". Walmart is using their tagline to actually leverage their brand identity of cost savings.
But now Best Buy has again changed their tagline. Instead of "You Happier" it's now "Buyer Be happy".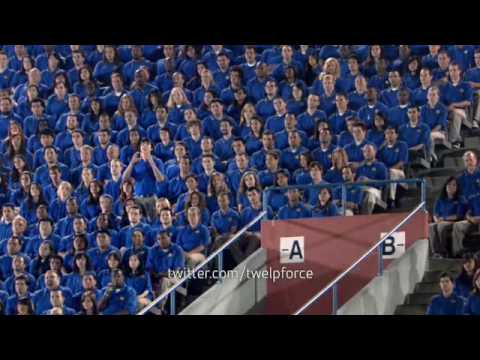 I guess customers couldn't figure out that You meant buyer so Best Buy really got literal with it.
When are these big companies going to learn to commit to a real meaningful brand identity and then live it?