Monday, December 28th, 2009
According to Domino's Pizza's latest TV commercial they think their pizza is pretty bad. The commercial features some feedback from clients stating "the crust tastes like cardboard" and "the sauce tastes like ketchup". Ouch.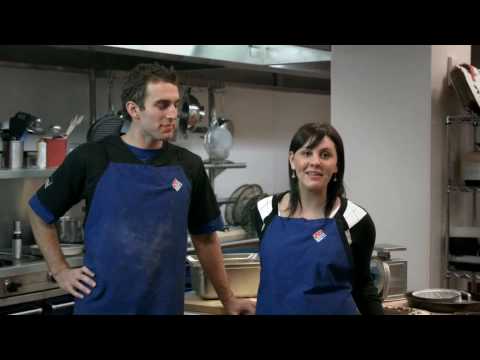 I have to agree, but does their target market really expect more for the money? After all they'll give you two medium pizzas for like $5. They've been the low cost provider for decades. Do people really buy it for the quality? Or was it because Domino's built their brand identity on speed of delivery?
Here is their new "Guarantee":
"Domino's new hand-tossed pizza has been reinvented from the crust up to be our best tasting pizza ever. Guaranteed. If you are not completely satisfied with your Domino's pizza experience , we will make it right or refund your money".
And they have a new website: http://www.pizzaturnaround.com/. And the Early Show on CBS Chimes in here.
What do you think kahunas? Good branding strategy or not?