Saturday, July 17th, 2010
I always laugh at people who think branding doesn't make a person feel a specific way for a company or product. Take this very funny viral video made to discredit Apple's iPhone and brand.
WARNING, this contains adult, vulgar language: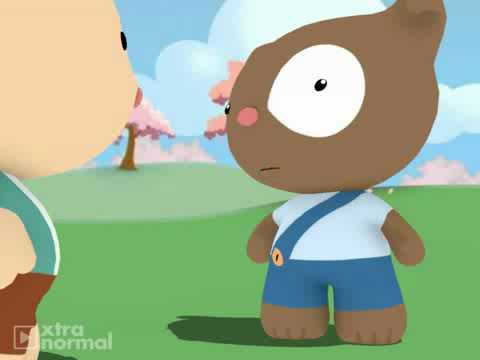 Let's just say all these things are true and Evo's phone makes the iPhone look outdated and behind technology, how does one explain the sales,  loyalty, dedication and overall brand committment to Apple?
One answer. Branding.